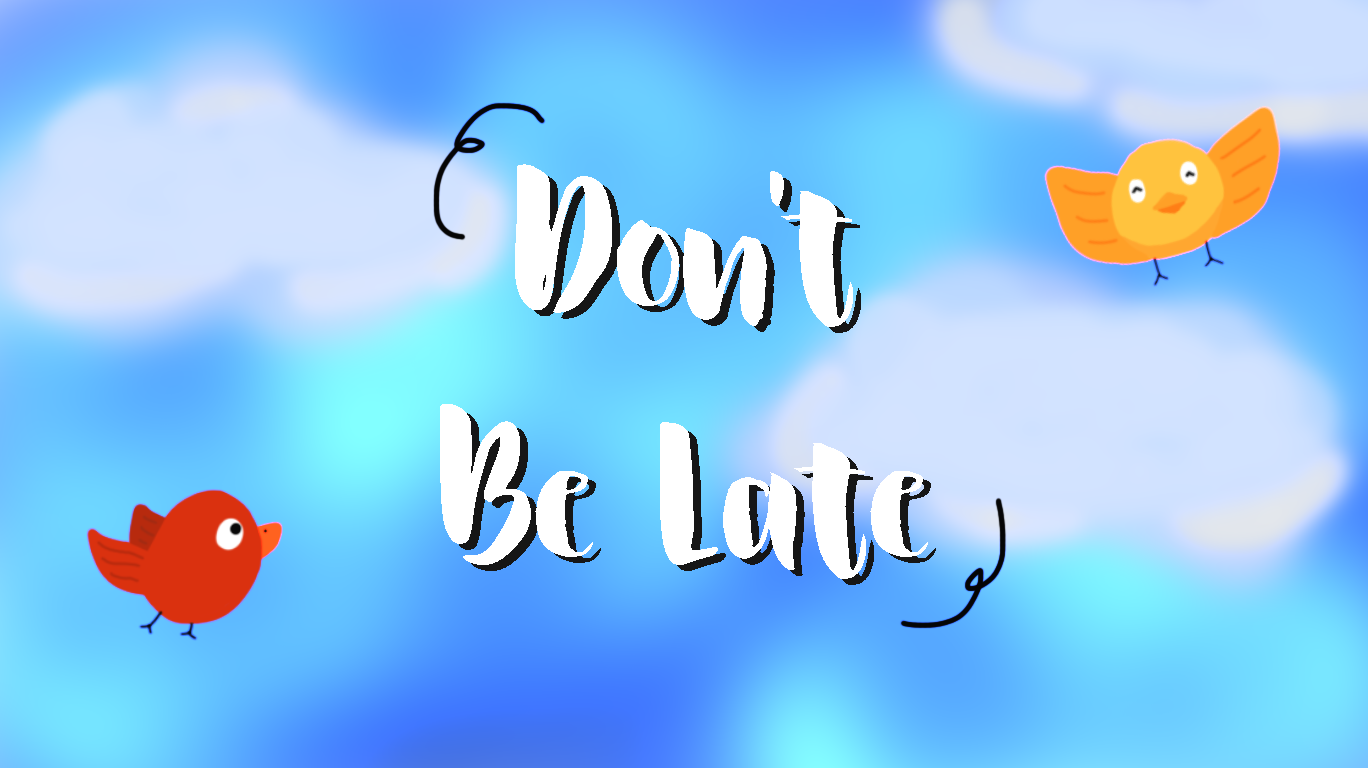 Don't Be Late!
last week we already showed our game layout, then now we will start showing our progress that is coding
for this week, our group is working on the process of where he runs and runs. this week, we started entering characters and entering animation as he walked. then continue with visual studio for coding which makes him walk and run.
for next week, we will tell about how character can do and anything
for music, we still thinking about music for this game because we need to find rythme for this game and make this game and music combine
Files
GDD semester 3.docx
104 kB
Oct 01, 2017
Comments
Log in with itch.io to leave a comment.
maaf pak, devlog yang kemaren ternyata blum diganti settingannya ke publish jadi tidak kelihatan, devlog kemaren settinngan draft.