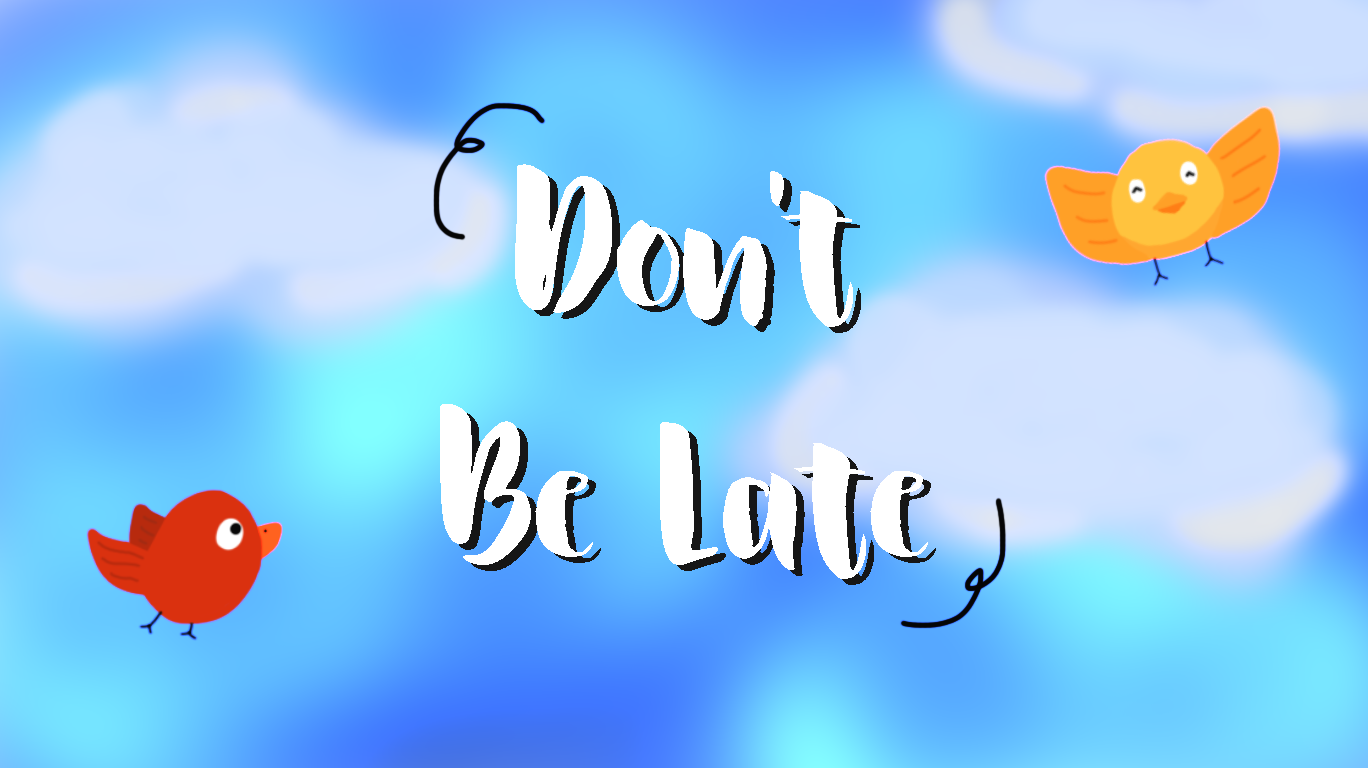 Don't Be Late!
Level Design:
The rough layout of the first levels has been made and uploaded, may be subject to change later on
Music & Sound Effect:
1. Each Stage / Level has the same background music (may be different in the first stage).
2. Menu and InGame have different Background Music.
3. InGame has a type of Music that has a beat with a fast tempo.
Nb: still learning how to use App AudaCity, and going forward to another App which is more suitable for Sound or Music.
Update:
Starting from looking for references and creating or searching and editing some sound effects such as (Jump, BottonClick).
There is also a newly planned InMenu Music whether it fits in the Game or not.