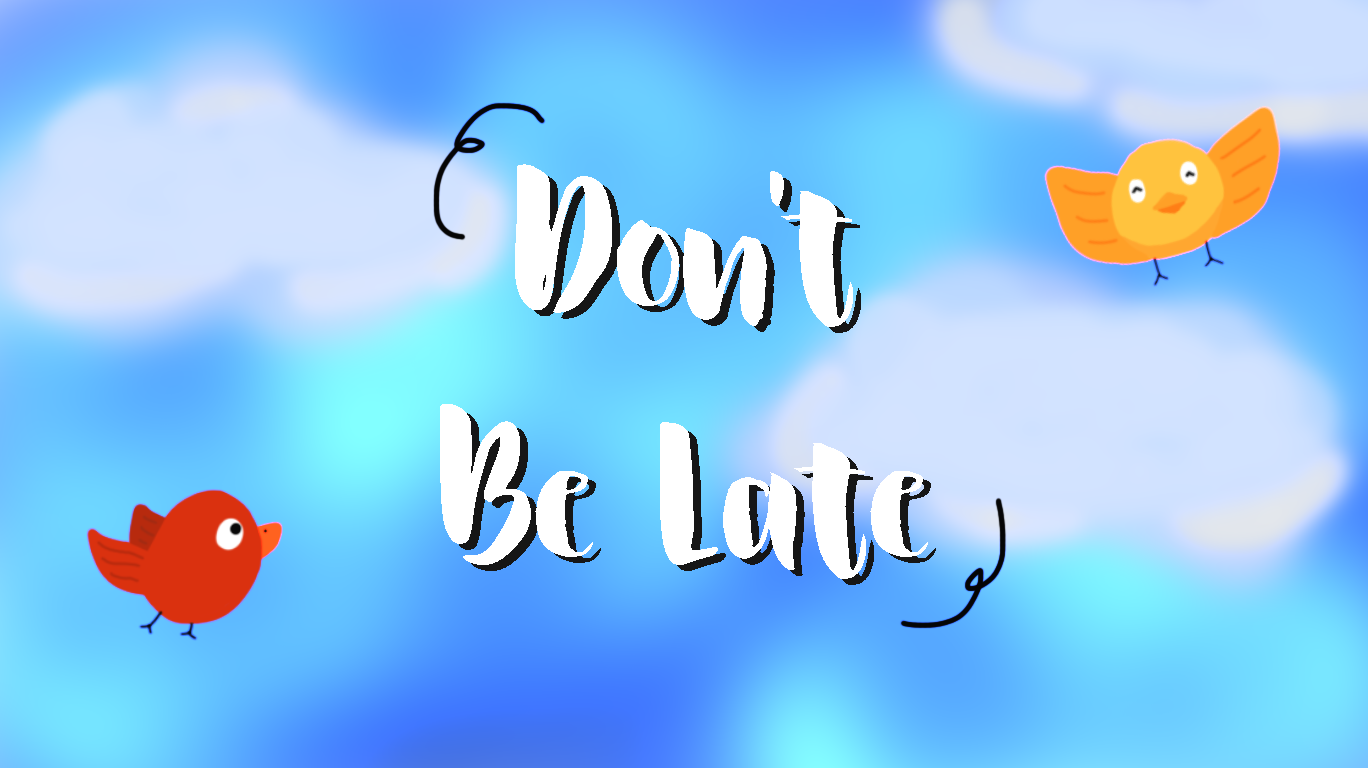 Don't Be Late!
https://drive.google.com/open?id=1TY6CQJ7csvEbMZ4cXqOmDa_bhG9wD4rf
for this section we will tell you about level 5, the last level before we release the game. and you can see about at top of this message the link about our game seems like trailer for our game, to give you some picture or something about our game, how I can play this game, how I do in this game? and what happens in this game?
for level 5 we still use boy for character this boy will go to school not for study, but for give assignment to teacher because he forget about his homework and the teacher will wait until afternoon for the assignment. this boy should fast to get back home and give the homework to teacher.
you should help him, because he need your help now, are you join him or not?