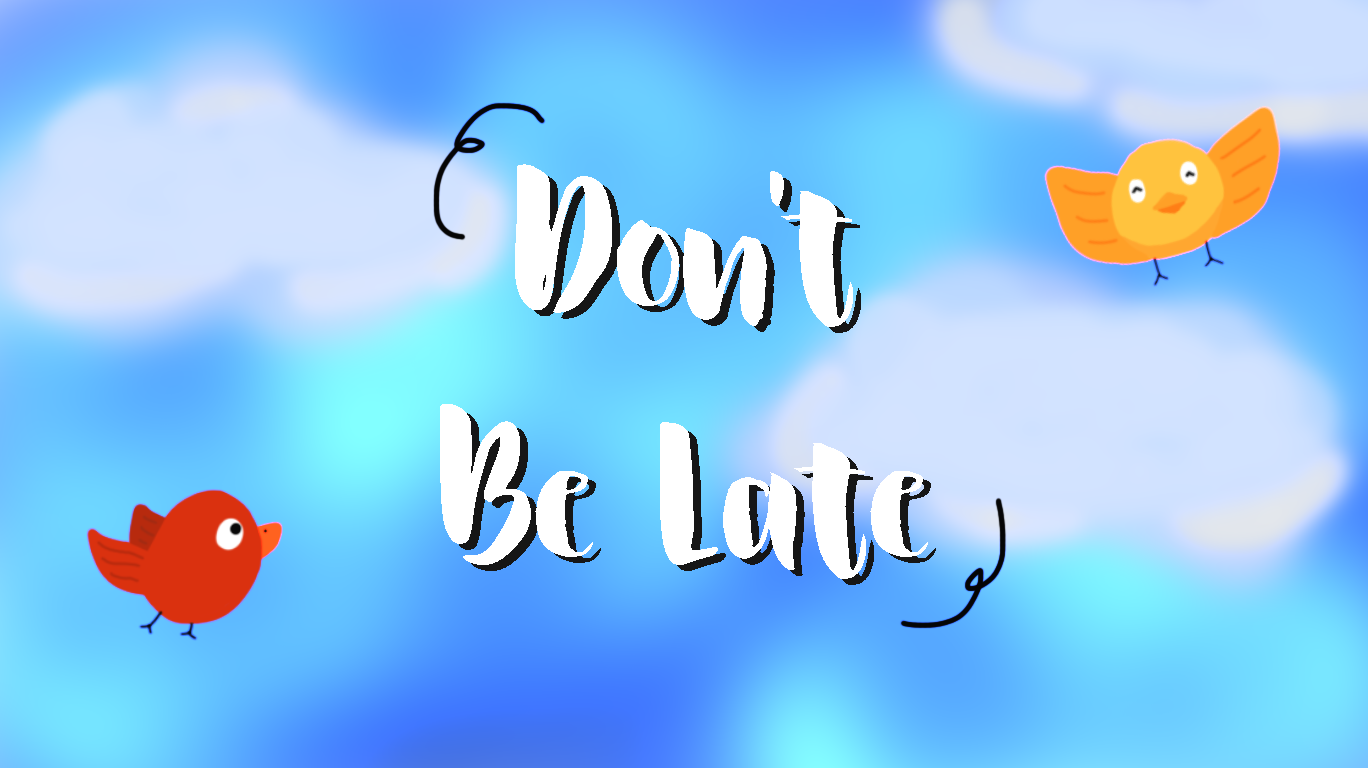 Don't Be Late!
we so sorry because we got problem about the assest because, at level 4 and level 5 will be so late because we get problem like corrupt files and anything else. we think to hold level 4 and level 5 when we release the game. I'm so sorry because this happen, and we still get problem about something not for this game.
we very about this we think we can do the another time to update the game next time.
I hope you guys still can enjoy 3 level we make, I'm sorry about this, next time this not be happen again,
enjoy the game :)
you can download the game " Don't be Late(Complete).zip "